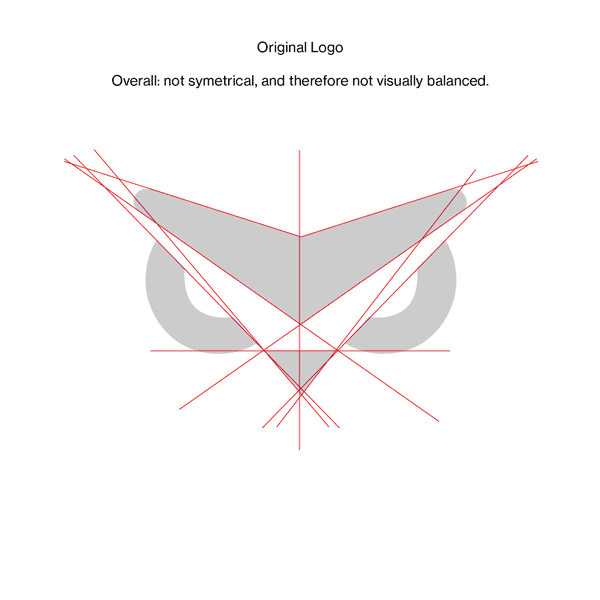 This animation shows the changes which sharpened and centered the precious design.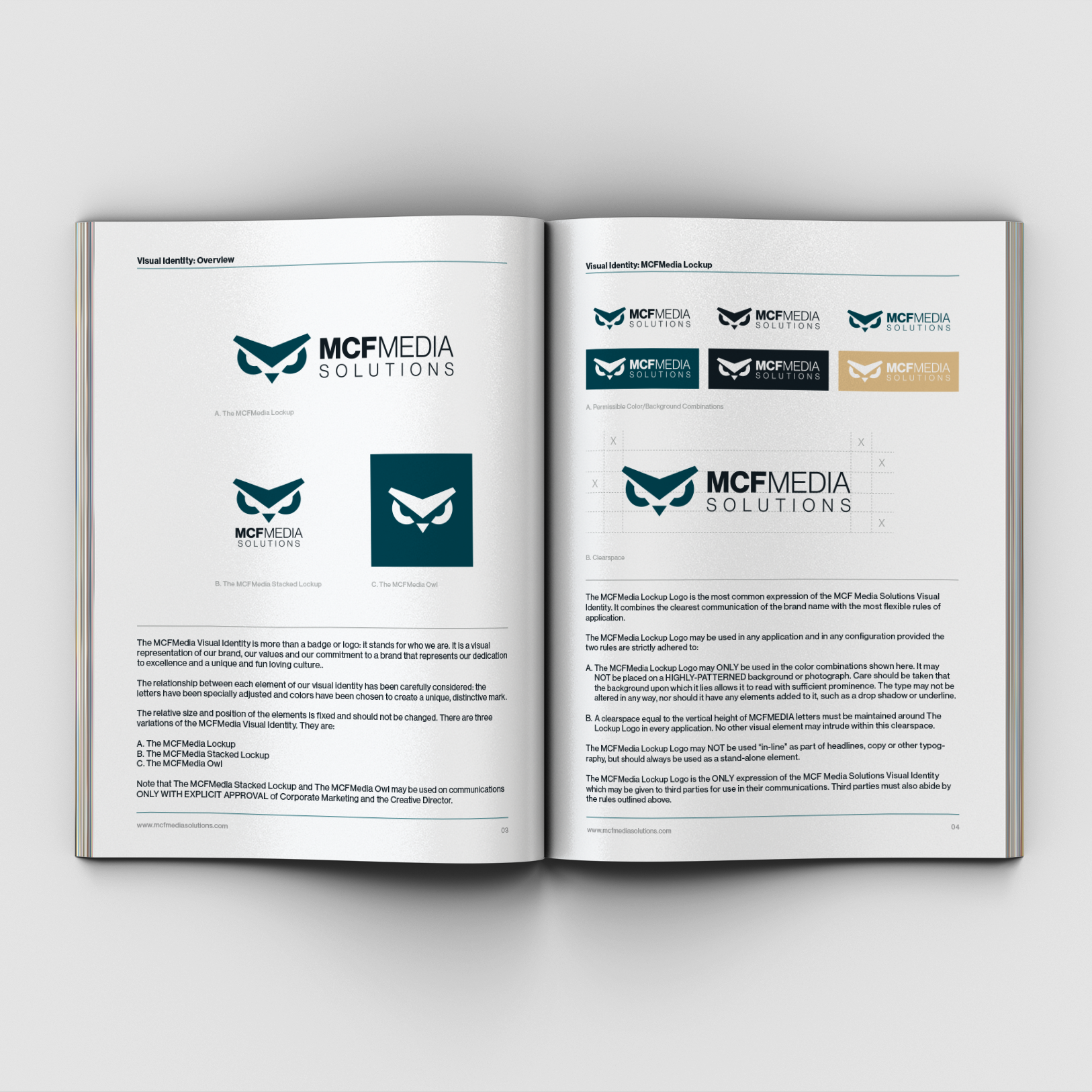 Thorough brand guideline documents were created for each of the MCFF brands.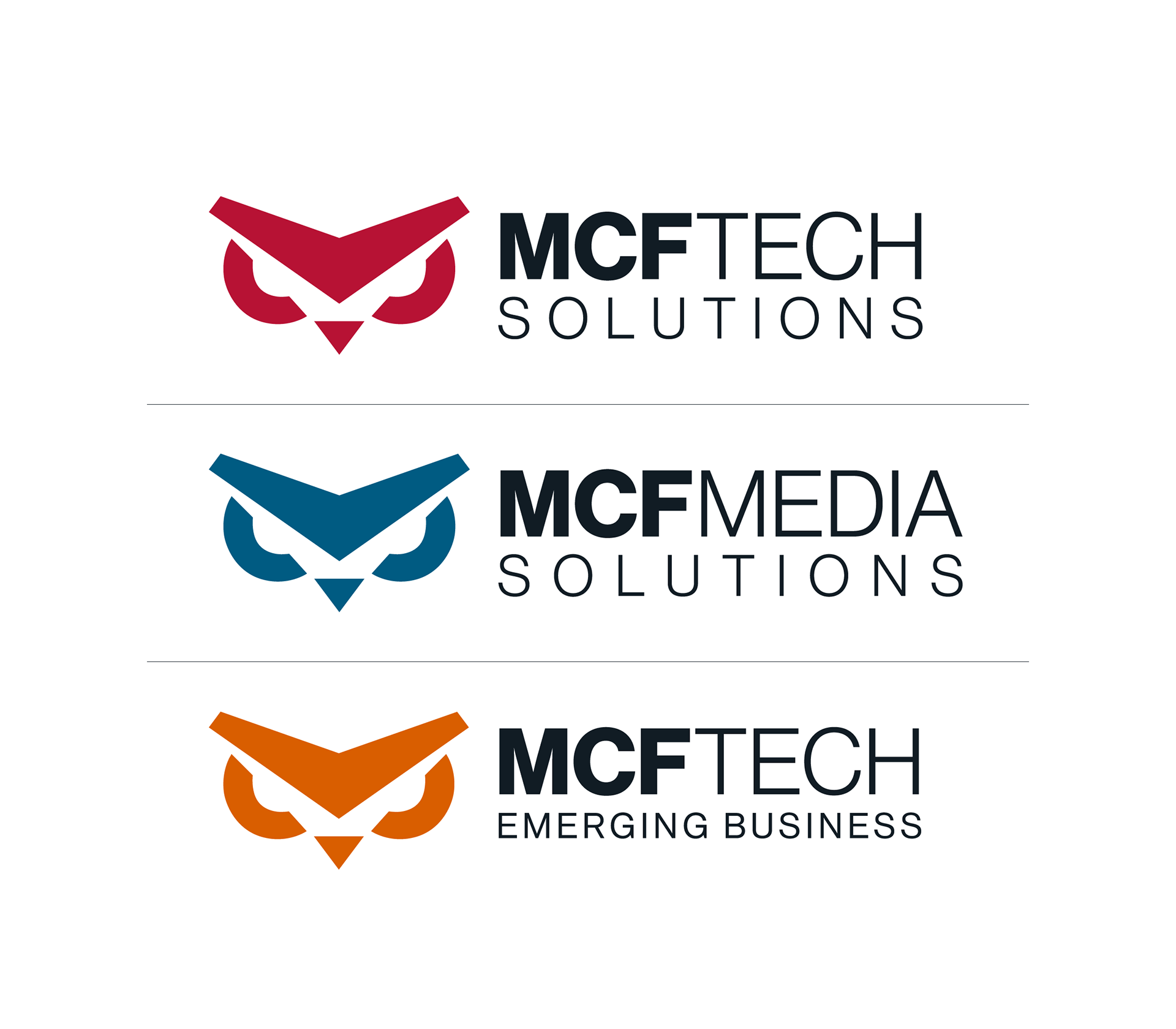 Each logo is based on the same basic structure with differences signified by color and slight typographic differences.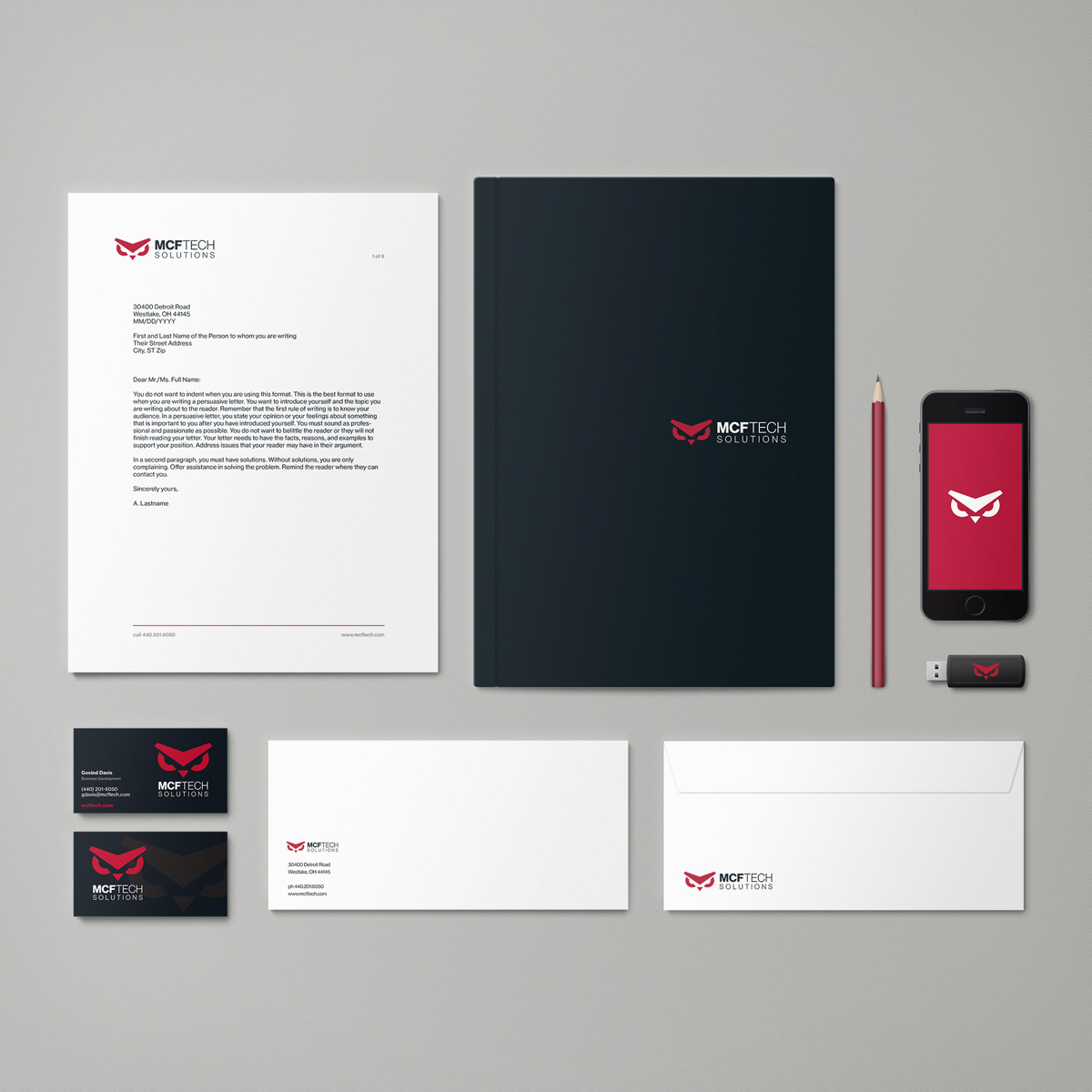 Stationery, business cards and marketing collateral.
The MCF Media Solutions website was updated to reflect the new branding, with plans to follow through on the other sites.