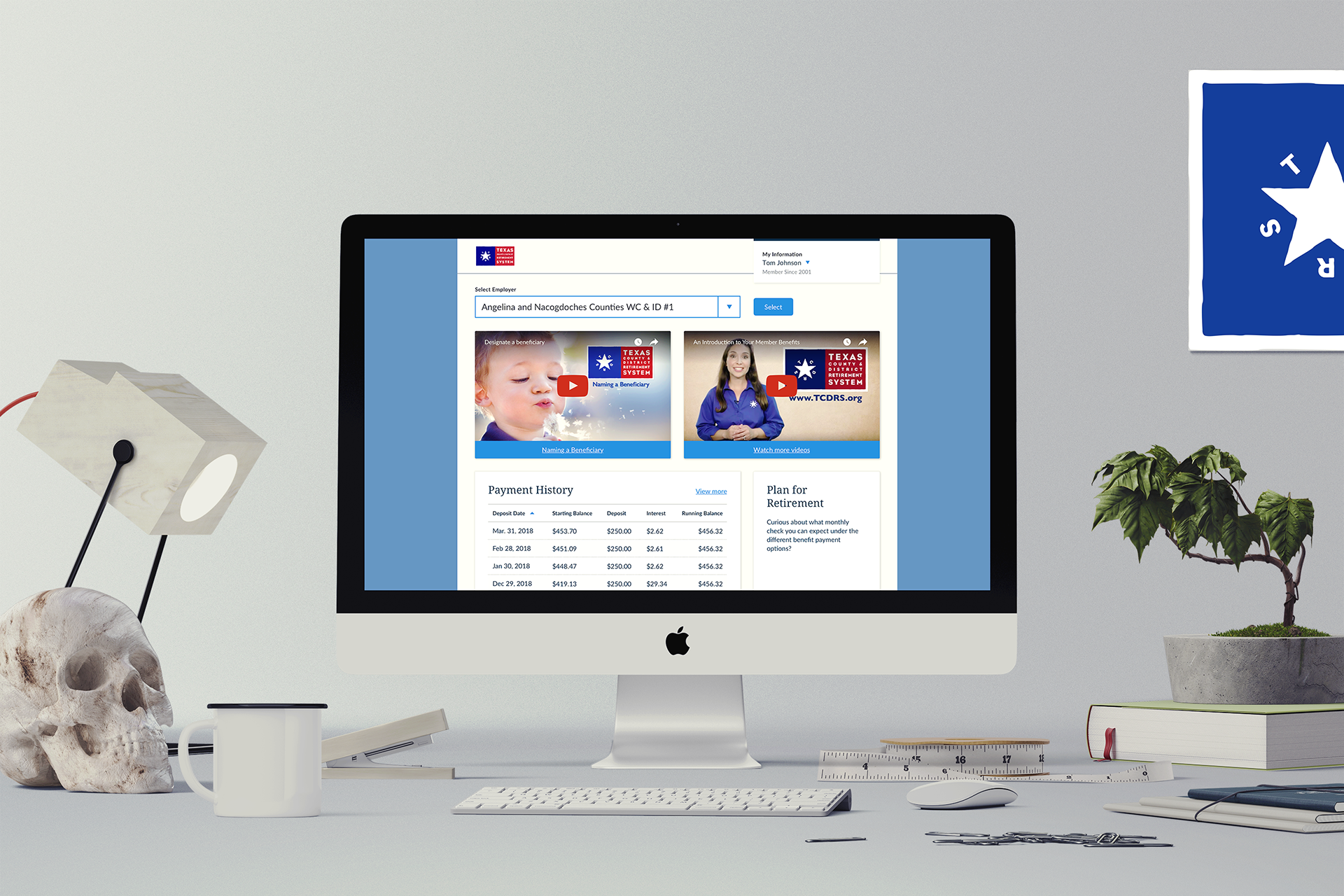 Springbox is developing updated designs for TCDRS's member website to help TCDRS members plan and apply for retirement with ease and clarity.
TCDRS came to Springbox for a digital partner to enhance their existing website for end users with a more modern, secure and efficient experience. They specifically targeted additional functionality around benefits application, member verification, document management and banking information to improve member experiences, reduce paper processing by the TCDRS team and set the application up for future iterations.
​​​​​​​
TCDRS provides retirement benefits for all employees of Texas's Counties and Districts. Members access the Members Portal through TCDRS.org to track their retirement savings, plan for, and apply for retirement. 
​​​​​​​
Roles and Responsibilities
As UI/UX Designer Duncan collaborated with the Lead UX Designer and Content Strategist to create visual comps based off of wireframes, visual design documentation, helped conduct user testing, and effectively presented and defended visual and interaction design ideas to the client.
​​​​​​​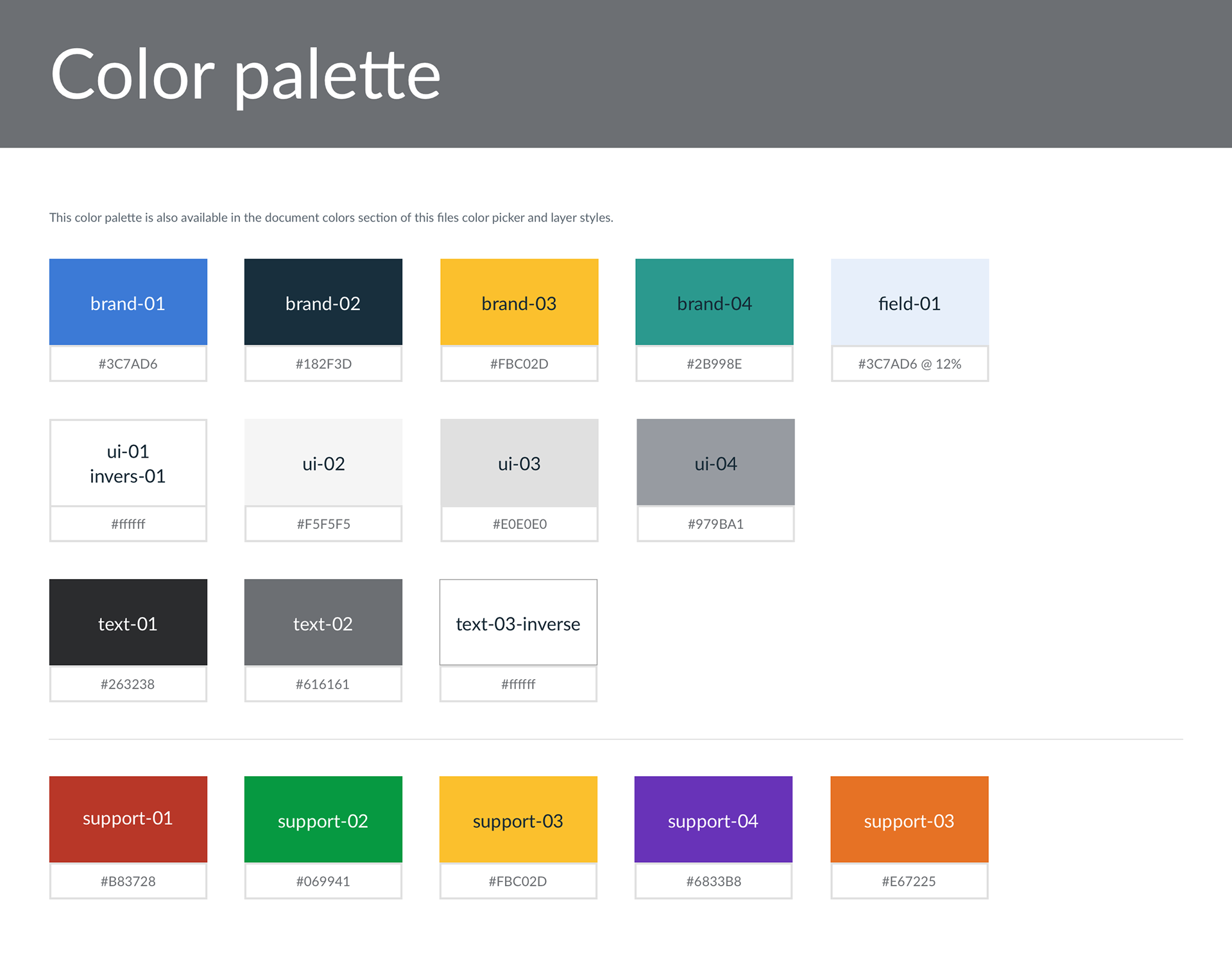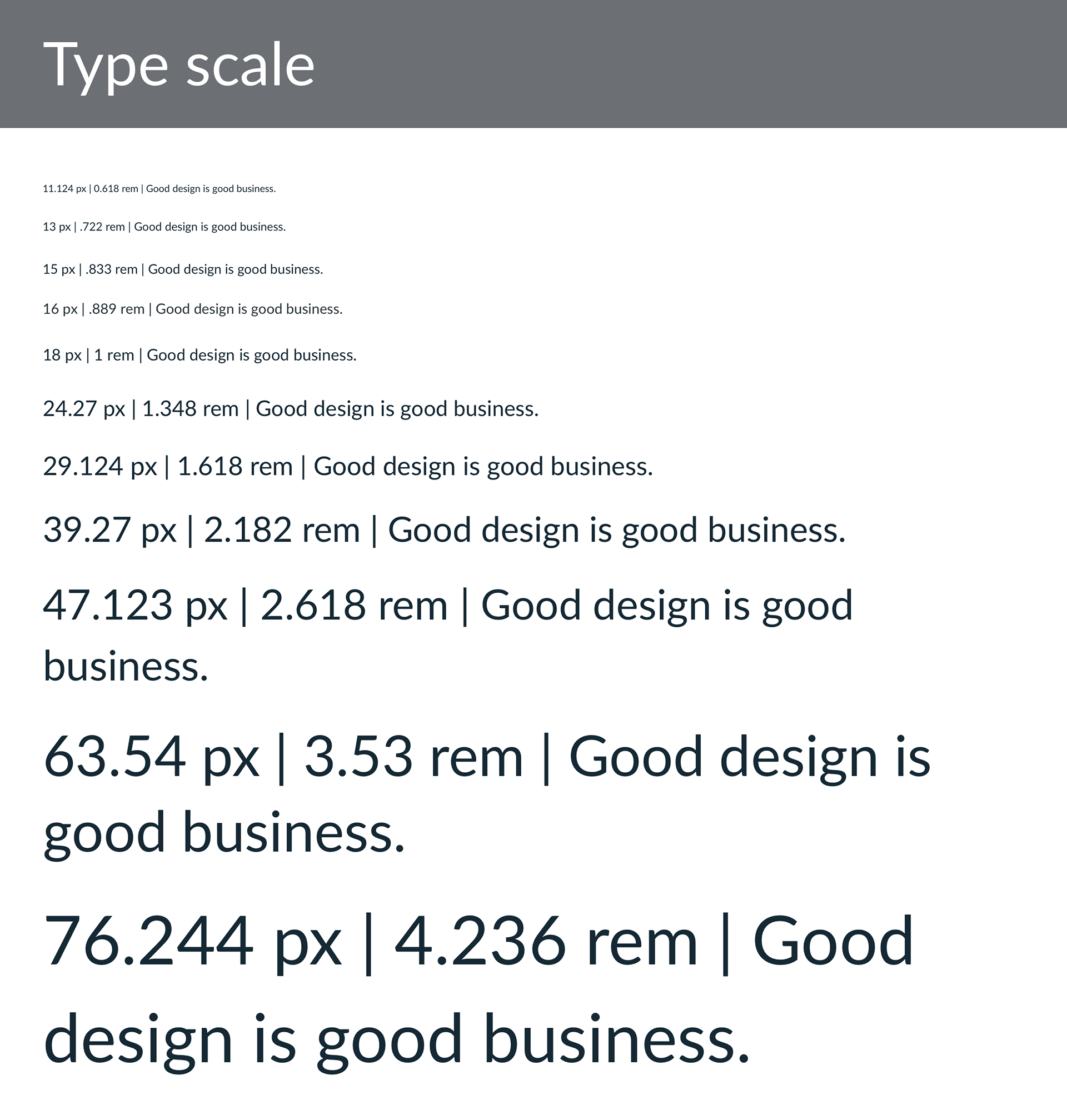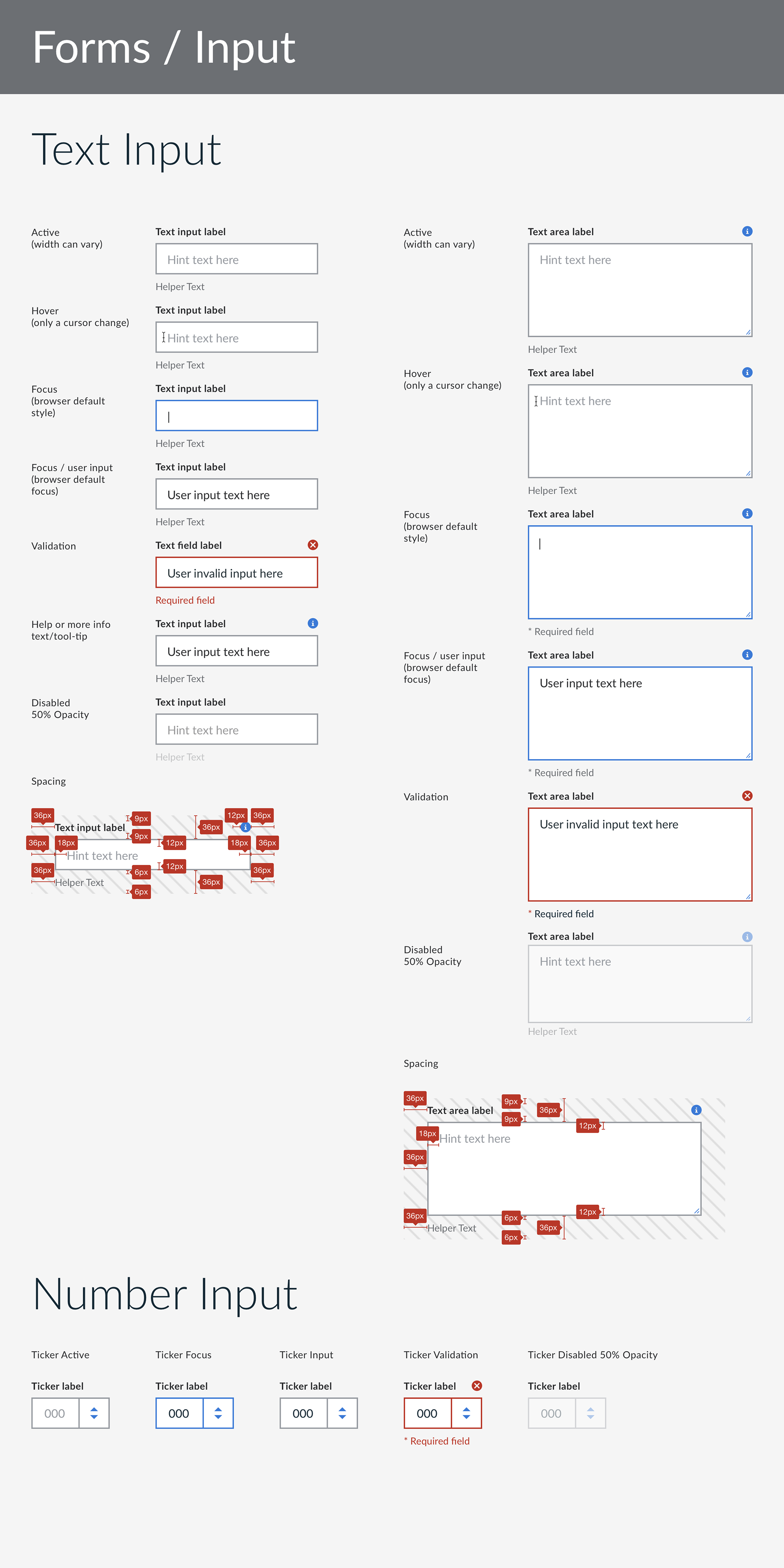 The TCDRS project worked on an AGILE process from beginning to end, including story pointing, backlog grooming, and daily standups.
​​​​​​​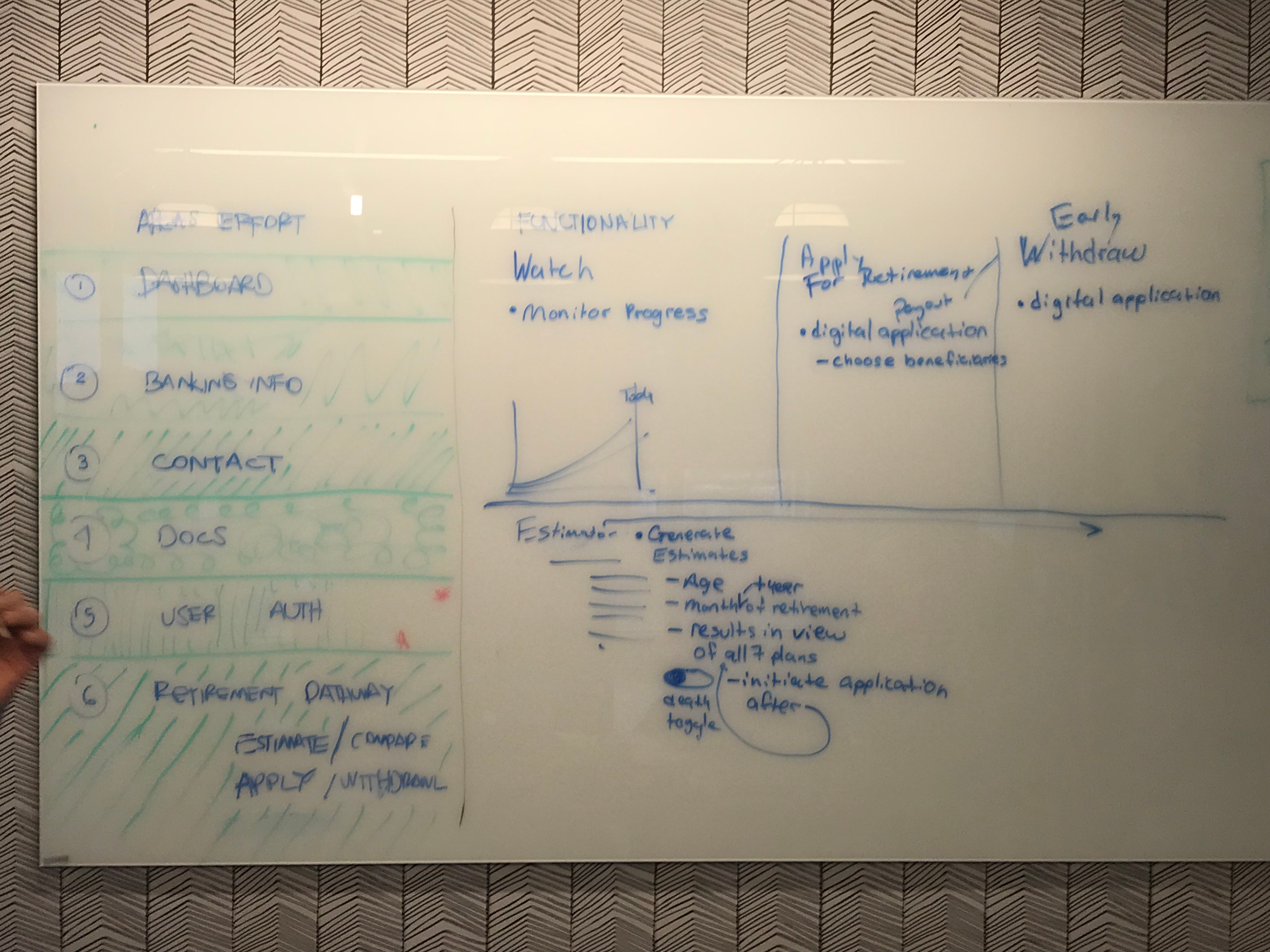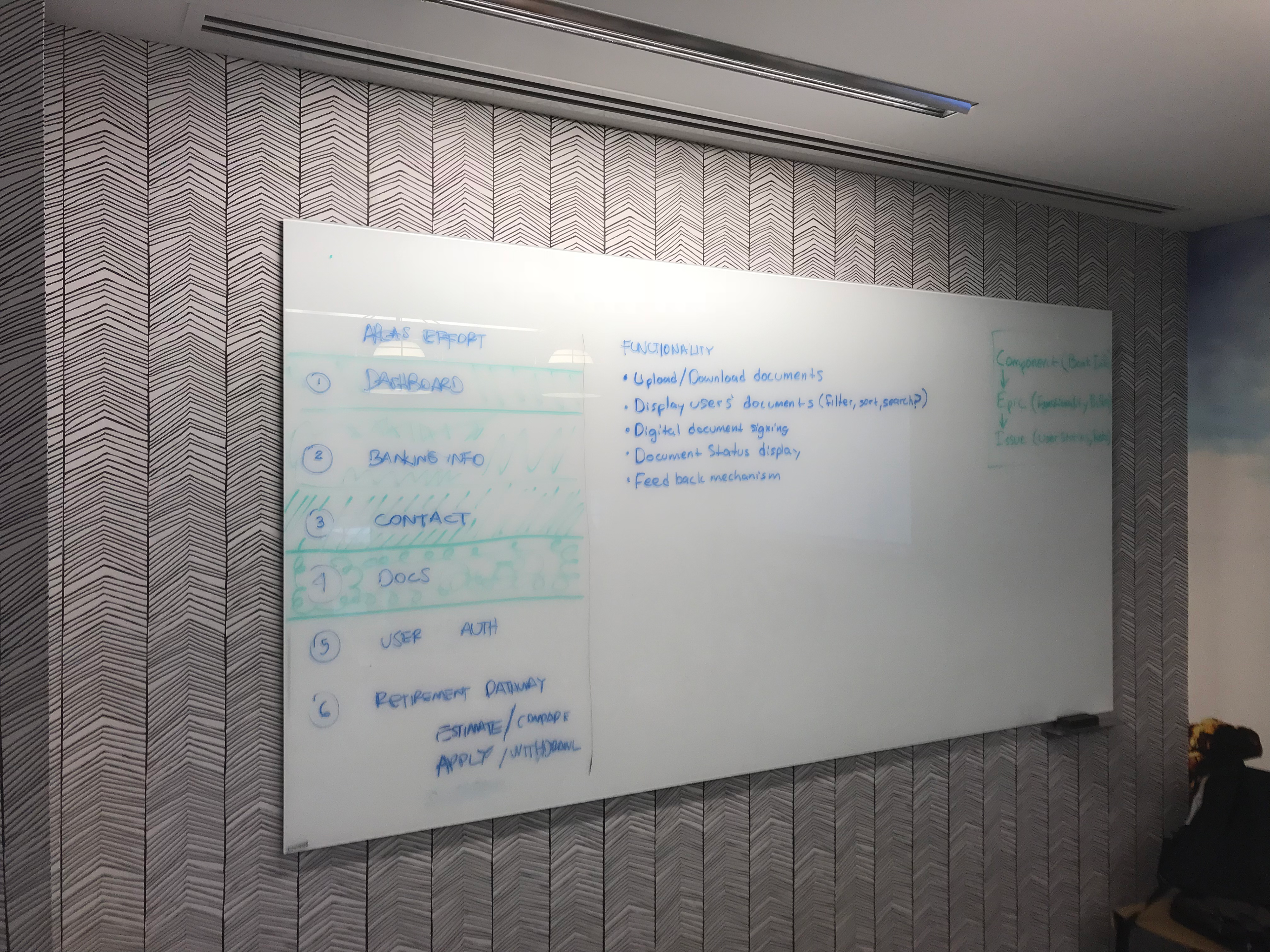 Duncan collaborated with the UX lead from the beginning to plan the design process based around modular Atomic Design principles to simplify a complex design process and streamline communications to off-site developers. Then, he built a design library starting with the smallest atoms (type and color) and building up to full page layouts. 
Deliverables: Global UI Pattern Library; Icon Designs; and UI Comps
​​​​​​​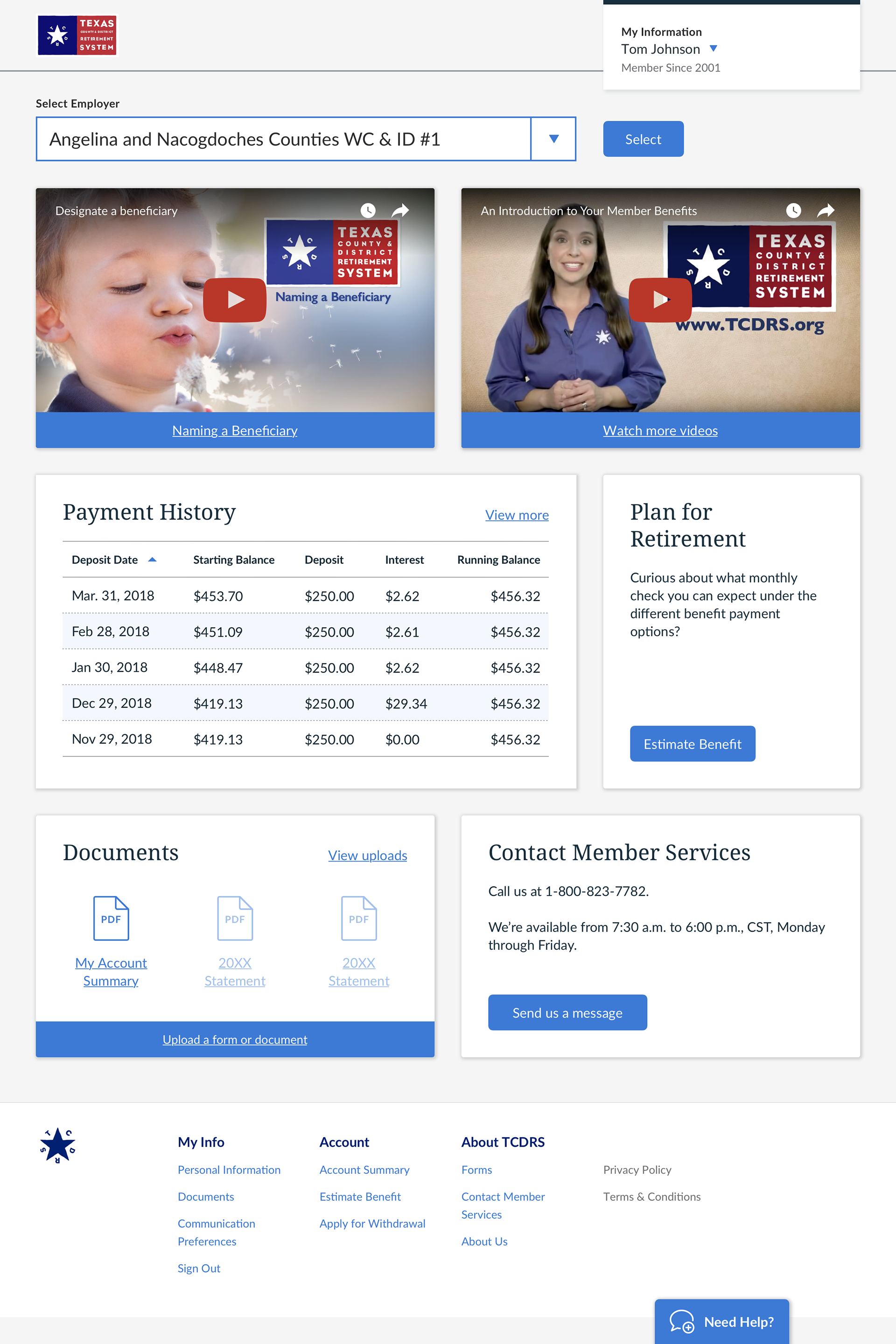 Challenge:

Our clients on this project had difficulty reviewing wireframes, so we comped many more pages than originally intended to maintain clear communication and trust with our steak holders. This requirement resulted in extended timeline and budget.
Success:

Throughout the process stakeholders were very happy with UI design presentations and had only minimal feedback about all UI design decisions and comps in sprint reviews.
Success:

Upon handoff, Duncan and the Springbox team received glowing reviews, and no complaints or questions from TCDRS's development team.